GET YOUR FREE RISK ASSESSMENT
/
Identify Potential Threats Before They Become an Issue with A Free Risk Assessment/
Your Technology is Vital to Your Work Production, But It Can Also be Making You Vulnerable Get A Free Risk Assessment and Discover Potential Threats.
Our Risk Assessment Identifies potential threats to your network security and database. Prevent lost or stolen data from getting into the wrong hands.
A free Risk Assessment will help identify all vulnerabilities to your technology. Take action and secure the future of your company!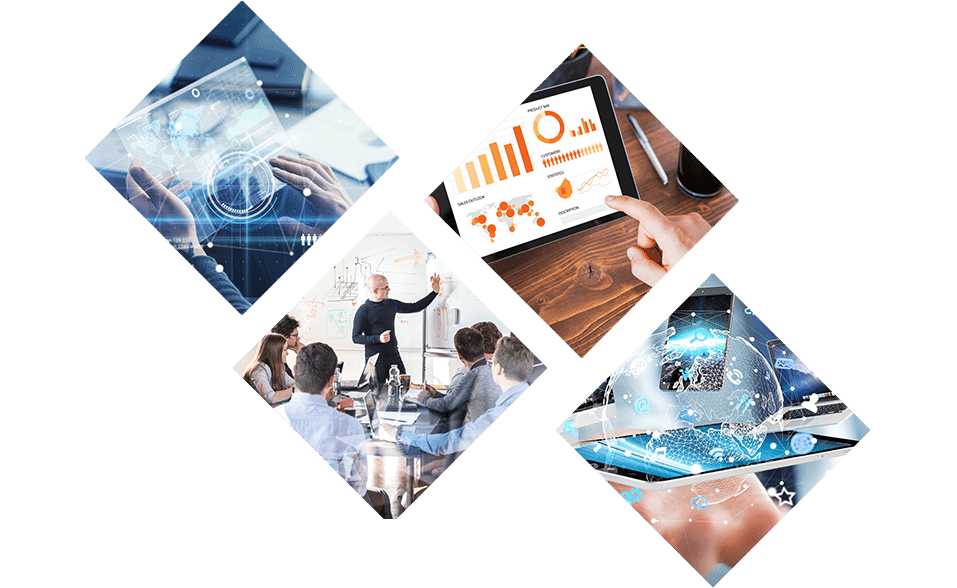 CONTACT A TECHNICAL EXPERT TODAY