TOTAL IT SUPPORT FOR
ALL YOUR BUSINESS NEEDS
/
South Florida's Premier IT Service Provider For Small, Medium, & Enterprise Businesses

FAST RESPONSE TIME
When a problem happens, you require an immediate solution. You shouldn't have to wait for hours to get a resolution to problems. We have created a seamless workflow that gives us the industry's fastest response time. Our IT support team works endlessly to limit IT Service problems from happening, and we respond immediately if a problem does occur.

CLOUD SERVICES
Our team will design the perfect cloud server tailored to all your business needs. From Office 365, Azure to Cloud Servers. Your business will operate seamlessly in the cloud. Our Managed Cloud Services gives your company access to improved technology, makes it easy to migrate all your data across multiple devices, and gives you the full power of technology tools for success.

MANAGED IT SERVICES
Excels pass your business goals with our IT support services for small, medium, and large business. We support and manage your entire technical infrastructure. Our team of experienced IT support techs strives to resolve your issue the first time it's presented to our Help Desk. Our Network Operation team will manage and support all your IT needs.

SECURITY & COMPLIANCE
The safety of your data is our business and provide the best internet security for it. When it comes to HIPPA Compliance, PCI Compliance, and network security threats, leave it up to our expert team of consultants to evaluate, strategize, and ensure the security of your data. Our Datacenter solidifies the security of your company.
Since 2001, PDC Technologies has been the preferred provider of network IT support services to companies throughout South Florida.
PDC Technologies provides a wide variety of tech support services in Ft. Lauderdale, Miami, and all South Florida to multiple companies. We provide online IT support as well as onsite IT service. We provide total IT Support for all your business's technical needs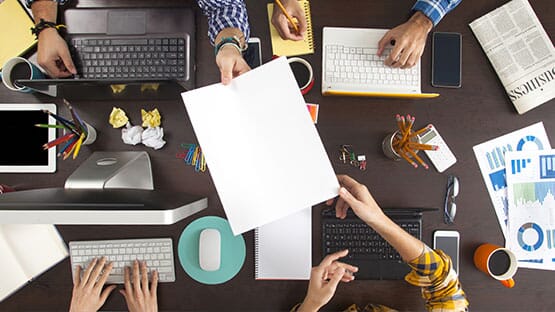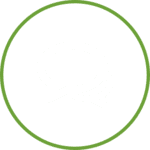 1. STRATEGIC IT CONSULTING
We develop a strategic IT consulting approach that is crafted to meet all your business needs to and resolve all plaguing issues.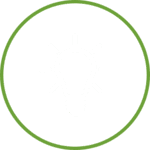 2. INNOVATIVE SOLUTION
Our talented team of IT experts design and implement the best solutions for all your problems by finding the root of the issue.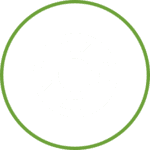 3. SUPPORT
We are always here, and we attack all your IT problems before they become an issue that will affect your business's productivity.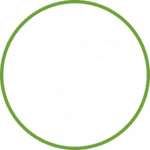 4. ADVANCE
Once you are a part of the PDC family you will have full access to all our tools and Help Desk to help advance your company.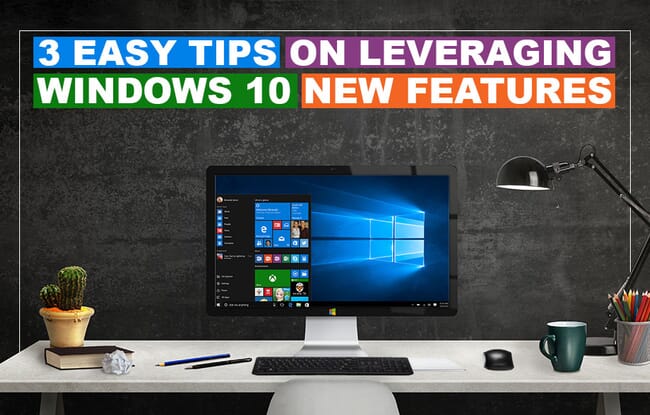 Think you know the ins and outs of Windows 10? Check out these expert tips that makes Microsoft an award-winning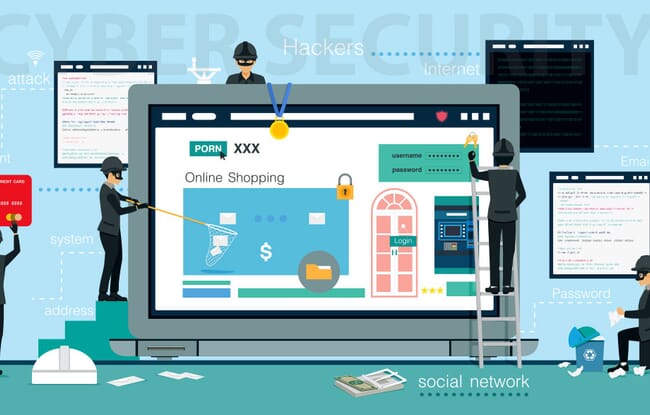 The end of a year is an ideal time to evaluate one's overall health and fitness. That is great on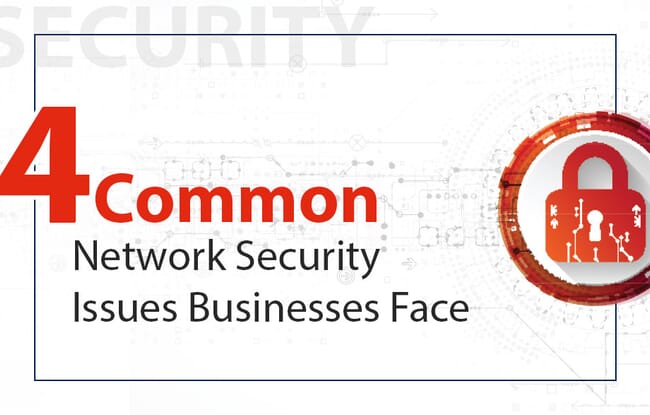 A breach in security has a few devastating consequences. You lose your ability to compete in the market for a








CONTACT A TECHNICAL EXPERT TODAY